This month marks one of my greatest personal accomplishments in 2020 with the completion of my first ever novel: Bride Behind the Mask.
It is something I started years ago and never actually thought I could ever finish until I put my foot down earlier this year and told myself I must do it.
What is astounding is the 550K+ reads on it as of today! And still, nothing beats the feeling of completing a novel-length project for the first time.
There is still much editing and polishing to do but you know what they say:
You can always edit a bad page. You can't edit a blank page.

Jodi Picoult
So now, there's a new romance story based in a historical fantasy world, at 80,000+ words, filled with love, humour and political intrigue — free to read for all who might be interested!
Available on my Wattpad @wildx22 🙂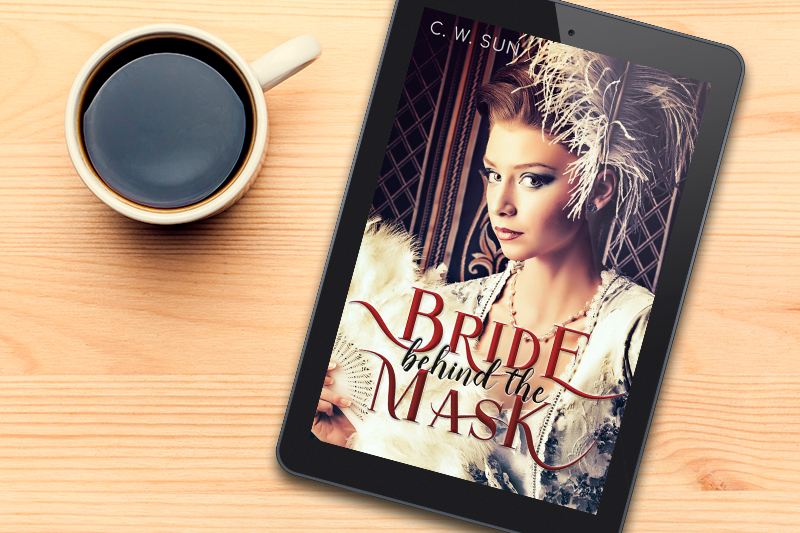 Now to keep writing more!