When I made the decision to move to Australia 8 years ago, never had I imagined that one day it might be almost impossible to return home to New Zealand — a mere Tasman Sea away, Australia's friendly neighbour, where my family is based, where I'm a citizen of, and where I now need to return to urgently due to special circumstances.
Let's start with all the hurdles I have had to/will need to tackle step by step:
1. Get a passport for the baby ✅
As if getting that perfect, lucky photo of a wriggly 5‑month old wasn't hard enough, the Australian passport office also has to be a bitch and automatically reject passport applications that are not printed with the correct printer margins (of all things to be a bitch about). As my bottom printer margin was 3mm over the limit, I had to redo the passport application and get it re-witnessed etc. Fun fun.
Wallet burn: It's an extra $218 to get the application processed urgently, on top of the normal child's passport fee of $150. I guess time costs more than the passport itself, heh.
2. Snipe a spot for mandatory hotel quarantine in New Zealand ✅
Because many, many idiots failed to follow self-isolation rules several months ago, every entrant into NZ now needs to quarantine in a hotel, hooray.
And because of the many, many idiots who think travelling to NZ during the Christmas period is so important even during a global pandemic, there are no quarantine hotel vacancies available for people (like me) who genuinely, really, fucking need to get my ass back home as soon as possible, yippee.
Every time I see an available spot pop up in December, it's gone in the next second, sniped up by someone who's probably been sitting there refreshing their browser non-stop. The earliest I've been able to get is late January. Not ideal, but could be worse. They could've designed the system to allow bookings on a needs-basis, le sigh.
Wallet burn: $3,100 for the quarantine fee. If I'm extremely lucky, my application to have the fee waived on compassionate grounds may get approved?
3. Apply for exemption to travel out of Australia ✅
With me being an Australian permanent resident, and my baby being an Australian citizen, neither of us can travel out of Australia without being approved for a travel exemption.
This was the step that gave me the most anxiety, as my Google research had turned up a number of anecdotes about the time it takes to get approval.
Instead, it was one of the smoothest, fastest red-tape process I've ever experienced. I lodged my application to travel on compassionate grounds on the evening of 9 December, and received the approval confirmation first thing in the morning of 10 December. Mind = Blown.
4. Book flights ✅
Pre-Covid times, my favourite flight home was always via Air New Zealand, a direct flight of 6–7 hours on its beautiful 787 Dreamliner, which features Skycouch seats that converts a whole row of Economy seats into a flat bed — perfect when travelling with a baby.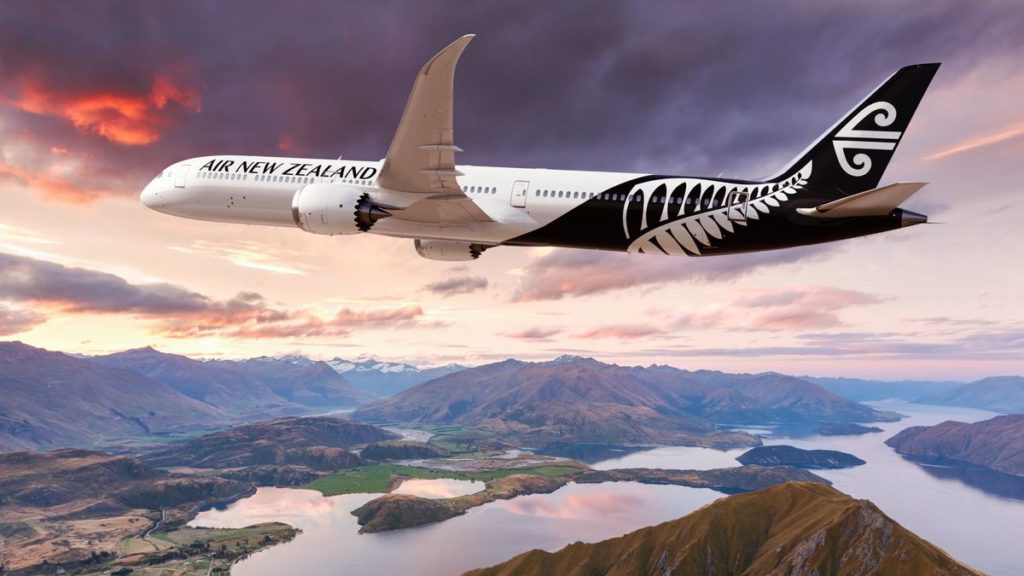 Thanks to Covid, Air New Zealand has pulled all its flights between Perth and Auckland, whoop-dee-doo.
The next best alternative was Qantas, with a stopover in Sydney.
None of this would have bothered me had I been single, but with a baby, I am not liking: the limited option of a red-eye flight, with a stopover/transfer in Sydney, with an airline that doesn't allow me to bring a stroller as a carry-on (even if it's carry-on weight and size).
And because the little bub is at an awkward size of being too big for the plane bassinet but too young to have his own seat, he'll need to sit on my lap the whole time. Which means…
Wallet burn: I booked business class for the larger seat and lounge access during the stopover. How ridiculous is it to rant about flying business class, right? But I'll be in a comfortable seat that's able to fully lay flat, yet unable to enjoy it because of the damn baby on my fricking lap. Sob.
5. Survive two weeks in a hotel room with a 6–7 month old ❎❎❎
If only I was on my own. I could easily live 14 days straight locked up in a hotel room, reading, writing, watching movies, browsing the Internet and whatnot. In fact, that's something my introvert self would love.
But with a baby? Kill. Me. Now.
He already cries and screeches from boredom in our house, which is much larger than a hotel room. Add to that… The bottle washing and sterilising, the laundry, the baby sleep issues we'll encounter due to jet lag… All on my own because the hubby cannot take time off work in the new year. See, if those many idiots didn't snipe up all the quarantine spots this month, he would've been able to accompany me during his Christmas break.
At this point in time, I can't even imagine making it through the 14 days with the bub. Now, why is it costing me a fortune and my sanity just to return home, even when I have the best reason in the world to?
Don't get me wrong, I am proud of New Zealand and Australia's success with keeping Covid under control with its stringent quarantine and social distancing measures, but seriously…
Fuck you, Covid.
I am excited, however, to be flying and home again, soon.