There are many incredible readers out there who can manage many more, but I honestly cannot remember the last time I read 8 books in one month! In fact, I only had 4 on my October TBR to begin with.
Not only that, it's also the first time I've ever purchased beautiful, special edition books, and now I'm constantly on the lookout for more collectible books lol.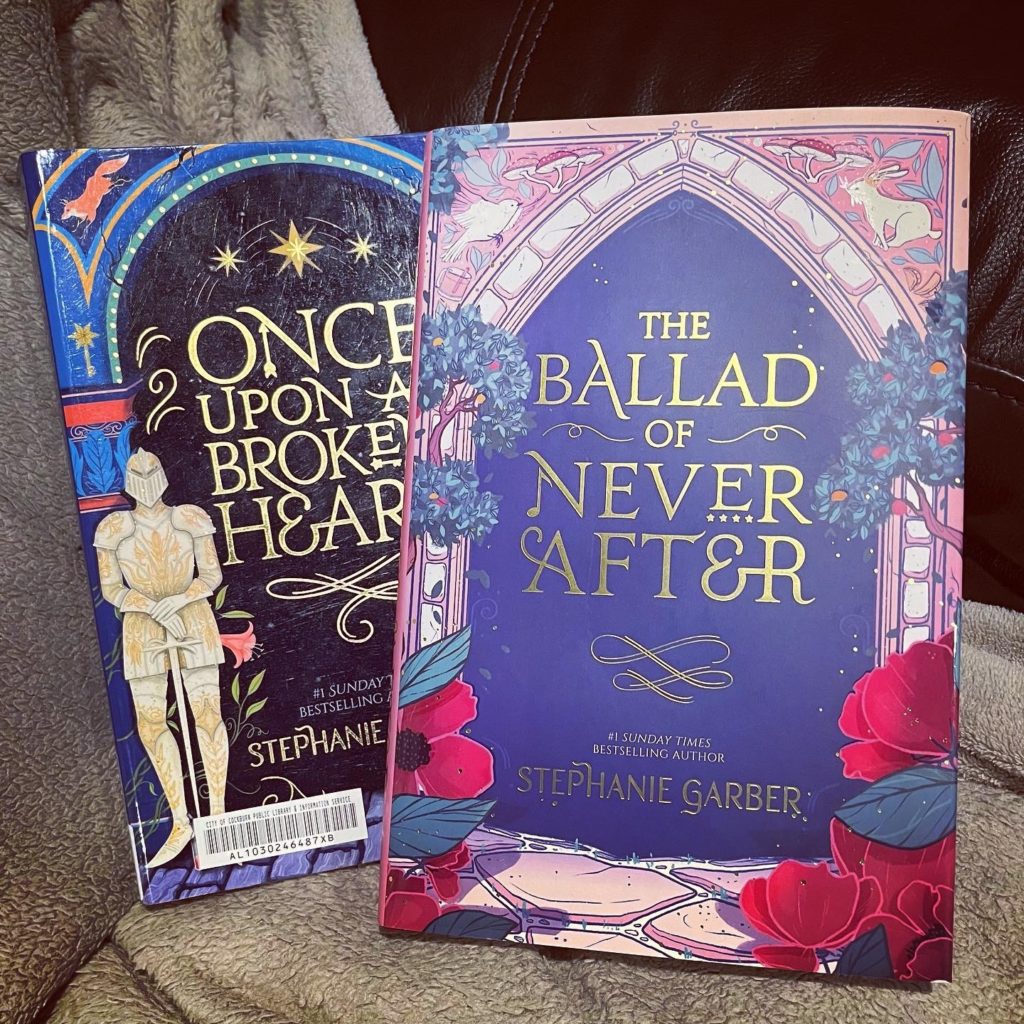 Now that I'm typing all this out, it really feels as though October has been an ultra-special month because I also read my first eARCs, including the highly anticipated Strike the Zither.
All up, by order of my favourites:
Babel by RF Kuang: 4.5/5
Despite this imperfect score, I regard this book as a masterpiece and will post a detailed review soon
Once Upon a Broken Heart by Stephanie Garber: 4/5
Spin the Dawn by Elizabeth Dawn: 4/5
Buddhist Stories for Kids by Laura Burges (eARC): 4/5
Strike the Zither by Joan He (eARC): 3/5 (review)
The Widow of Walcha by Emma Partridge: 3/5
Gleam by Raven Kennedy: 3/5
The Bone Shard Daughter by Andrea Stewart: 3/5 (review)
I don't think I'll be able to beat my October reads as I plan to get back into writing more, but I'm on track already to finish quite a few books in November I think! For now, I have these 6. Can't wait to see how it ends up looking!